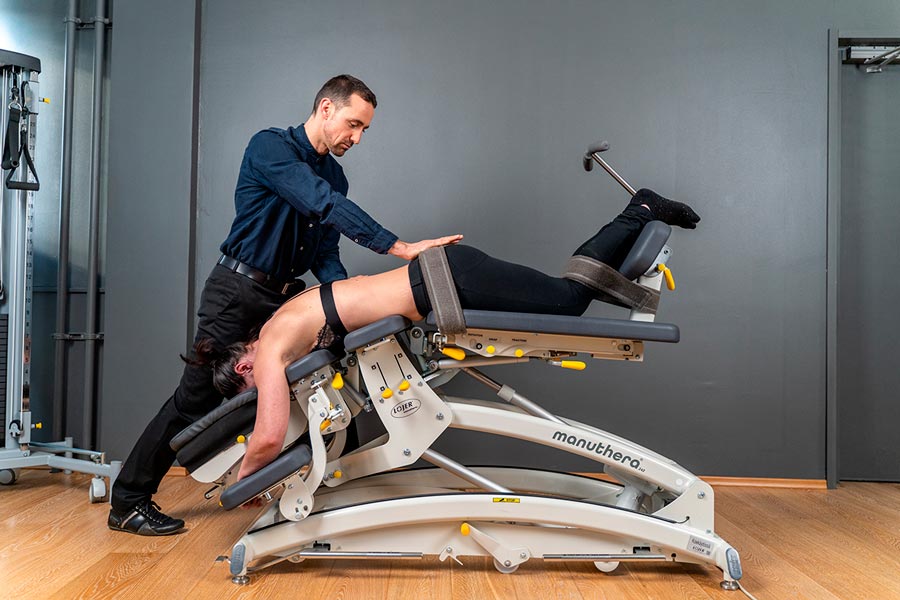 WEBINAR: What makes Manuthera 242 different from a traditional treatment table?
We are going to have an interesting and enlightening discussion and demonstration with osteopath Kevin Collet how Manuthera 242 differs from a traditional treatment table, and what are the practical and clinical benefits of using Manuthera242 to examine and treat patients.
Here are some of the questions we will answer:
What are the key benefits of using Manuthera 242 for the patient
What are the key benefits of using Manuthera 242 for the therapist
Why would you choose Manuthera 242 for patient examination?
How will Manuthera develop and improve your practice in treating patients?
What new treatment options/opportunities do you gain from using Manuthera with your patients?
Date and time: Thu, May 5, 2022, 8:00 PM – 9:00 PM EEST
Location: Online
Cost: Free of charge
Registration: Click here to access the registration
**
Also please keep in mind the Manuthera 242 Learning Hub, where you can find over 100 free and professional made videos and the previous webinar recordings! You can watch the videos with your laptop, tablet or mobile phone.

Kevin Collet is a French osteopath with a passion for sports, functional anatomy and physiology. He has graduated with a degree in osteopathy and a master in exercise and sport sciences. He has been working both in clinic and on-field with sportsmen and women from recreational level to professional athletes. Beside his work in clinic, Kevin is involved as a lecturer in Degree Programme in Osteopathy. As a teacher, Kevin is appreciated for his skills of putting scientific background into practice and creating a positive learning environment through concrete examples.