Finnish Lojer Group is the largest manufacturer of medical furniture in the Nordic countries.
Our products are used in more than 115 countries.

Lojer Purchases Merivaara Hospital Bed Business
Lojer Oy has acquired Lahti-based healthcare technology company Merivaara Oy's hospital bed business operations. The agreed deal includes Merivaara's hospital and examination beds, stretchers and birthing beds. Lojer is now Scandinavia's largest hospital bed manufacturer.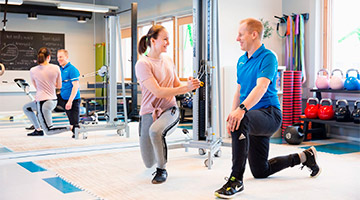 Lower limb injuries can vary from mild to severe injuries that require surcigal operation. The injured part can be joint, bone, muscle, tendon or the patient may experience non-spesific pain over a large area of tissue. ...
Read more »
Movement Fysios needed a movable pulley since they use it in different locations inside the clinic depending on the customer's needs and other equipment needed for the rehabilitation....
Read more »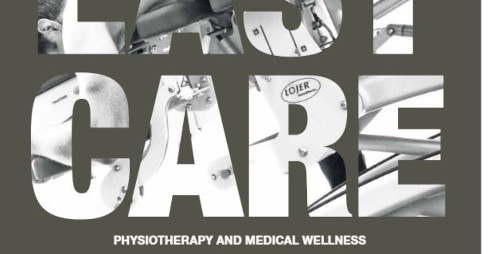 The new catalogue is ready. In the catalogue you will find all our Medical Wellness products as well as updated and more detailed product information....
Read more »