Finnish Lojer Group is the largest manufacturer of medical furniture in the Nordic countries.
Our products are used in more than 115 countries.

Lojer Purchases Merivaara Hospital Bed Business
Lojer Oy has acquired Lahti-based healthcare technology company Merivaara Oy's hospital bed business operations. The agreed deal includes Merivaara's hospital and examination beds, stretchers and birthing beds. Lojer is now Scandinavia's largest hospital bed manufacturer.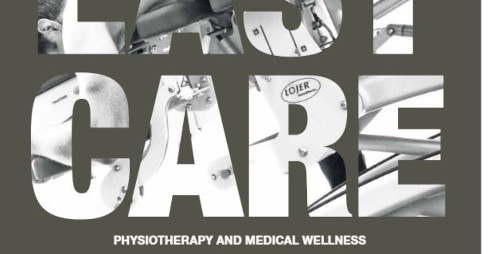 The new catalogue is ready. In the catalogue you will find all our Medical Wellness products as well as updated and more detailed product information....
Read more »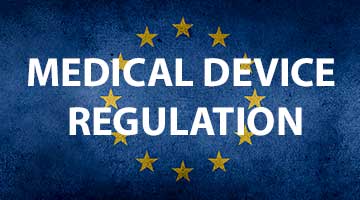 The application of the MDR (EU 2017/745) has started on 26 May 2021 after a four-year transition period. All Class I healthcare devices must comply with the new regulation....
Read more »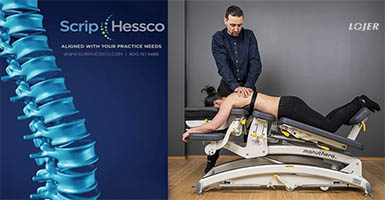 Scrip Companies is pleased to launch the Manuthera 242 in the United States. We initially evaluated the Manuthera 242 at the Parker Seminars and listened to practitioner feedback.  We believe the product offers significant potential to heal...
Read more »