Finnish Lojer Group is the largest manufacturer of medical furniture in the Nordic countries.
Our products are used in more than 115 countries.

Lojer Purchases Merivaara Hospital Bed Business
Lojer Oy has acquired Lahti-based healthcare technology company Merivaara Oy's hospital bed business operations. The agreed deal includes Merivaara's hospital and examination beds, stretchers and birthing beds. Lojer is now Scandinavia's largest hospital bed manufacturer.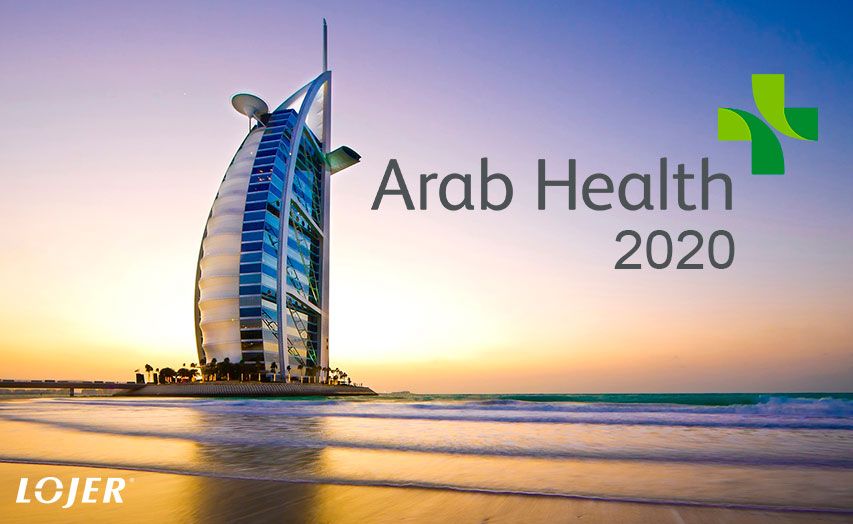 The exhibition will be held from 24th of January until 27th of January at The Dubai World Trade Centre. You will find us at the heart of the exhibition area, Hall 3 Stand B30....
Read more »
In November, all three of Lojer's factories in Finland were granted environmental certification for their environmental management systems in accordance with the international ISO 14001 standard. ...
Read more »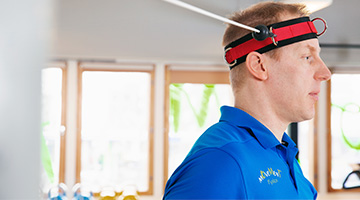 In the final article of the "Lojer Speed Pulleys" blog series you can find versatile tips on how to utilize the Speed Pulley for different parts of the body. ...
Read more »