Finnish Lojer Group is the largest manufacturer of medical furniture in the Nordic countries.
Our products are used in more than 115 countries.

Lojer Purchases Merivaara Hospital Bed Business
Lojer Oy has acquired Lahti-based healthcare technology company Merivaara Oy's hospital bed business operations. The agreed deal includes Merivaara's hospital and examination beds, stretchers and birthing beds. Lojer is now Scandinavia's largest hospital bed manufacturer.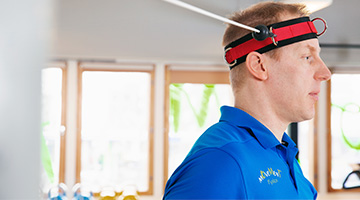 In the final article of the "Lojer Speed Pulleys" blog series you can find versatile tips on how to utilize the Speed Pulley for different parts of the body. ...
Read more »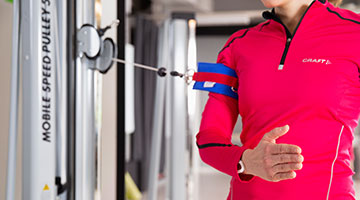 With the Lojer Speed Pulley the resistance stays the same throughout the exercise, where as with f.ex. rubber bands the last part of the movement is always the toughest one and it usually makes the range of motion smaller....
Read more »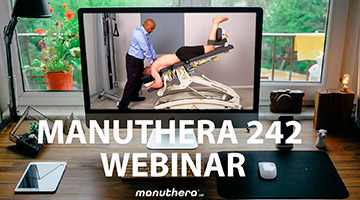 Dr. Hassan has treated thousands of patients with the Manuthera Treatment Table - and now he is sharing his best techniques, approaches and methods for free!...
Read more »