Finnish Lojer Group is the largest manufacturer of medical furniture in the Nordic countries.
Our products are used in more than 115 countries.

Lojer Purchases Merivaara Hospital Bed Business
Lojer Oy has acquired Lahti-based healthcare technology company Merivaara Oy's hospital bed business operations. The agreed deal includes Merivaara's hospital and examination beds, stretchers and birthing beds. Lojer is now Scandinavia's largest hospital bed manufacturer.

In the upcoming webinar, your trainer will be Kevin Collet, an osteopath, teacher and Master of Sports Science who has received very good feedback in previous training sessions. In the webinar, participants will have the opportunity to ask ...
Read more »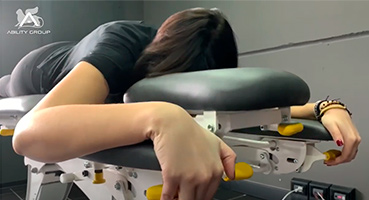 Ability Group started collaborating with Lojer Group in 2010 and they have sold over 200 Manuthera tables ever since.  ...
Read more »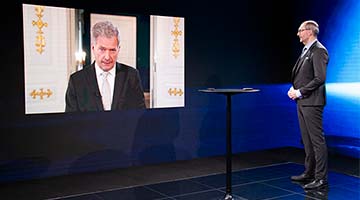 The general award criteria included the winner's proven ability to grow internationally regardless of the exceptional circumstances caused by the coronavirus pandemic, competitive and profitable business operations, and ethical and ecologic...
Read more »