Finnish Lojer Group is the largest manufacturer of medical furniture in the Nordic countries.
Our products are used in more than 115 countries.

Lojer Purchases Merivaara Hospital Bed Business
Lojer Oy has acquired Lahti-based healthcare technology company Merivaara Oy's hospital bed business operations. The agreed deal includes Merivaara's hospital and examination beds, stretchers and birthing beds. Lojer is now Scandinavia's largest hospital bed manufacturer.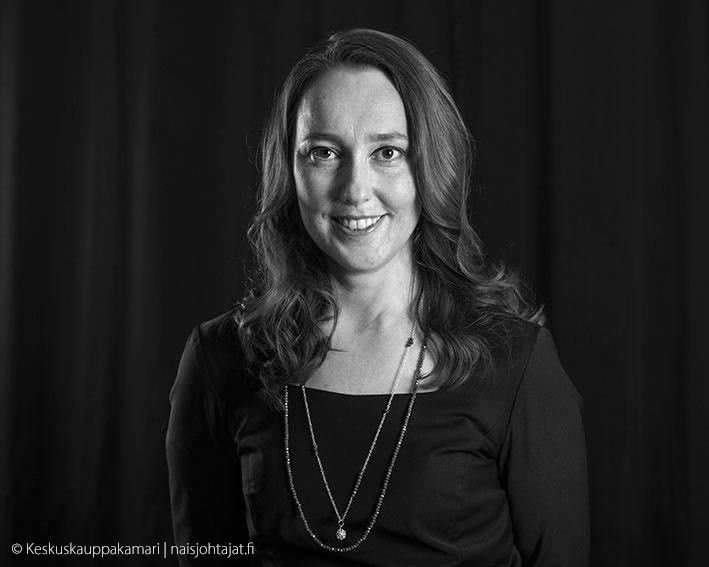 Doctor of Science (Technology) Pirjo Virtanen (49) has been appointed to Lojer Group Board as of 8 January 2020. Virtanen has graduated from Tampere University as a Master of Science (MSc) in 1993. After graduation, she worked at Outokumpu ...
Read more »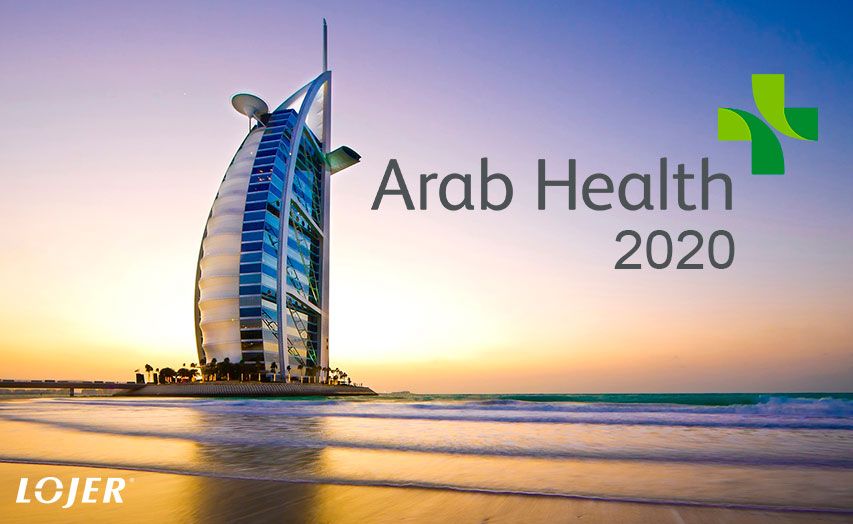 Come and meet bigger and more versatile Lojer Group at Arab Health. The exhibition will be held at Dubai from 27th of January until 30th of January. Our stand is bigger than ever and you can find us in the heart of the exhibition area, Hall...
Read more »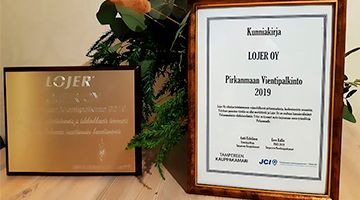 The award was founded by JCI Tampere and has been awarded first time in 1968. Since 2011, it has been awarded as the Tampere Region Export Award in cooperation with the Tampere Chamber of Commerce and Industry. The prize is awarded to a com...
Read more »