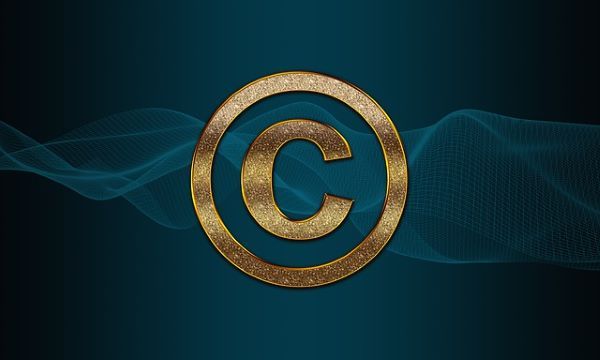 Victory for Lojer in defending its patent
Hospital and care equipment manufacturer Lojer has successfully defended its nursing bed patent in Germany. A court in Düsseldorf has ruled that British company Sumed International (UK) Ltd. has infringed Lojer's patent and must withdraw from the market all nursing beds infringing Lojer's patent that have been sold in Germany since March 2010.  The court also ordered that the company must pay Lojer all costs, legal fees and compensation.
"We became aware of the patent infringement at the Medica fair in Germany, where we found a copy of the innovative nursing bed we developed and patented," explains Lojer's Managing Director Ville Laine.
Lojer took the patent infringement to court, and the case was heard in Düsseldorf.  The court found that British company Sumed International (UK) Ltd. has infringed Lojer's nursing bed patent in the German market.  The court has ordered that the company stops selling and marketing the beds in question and withdraws from the market all nursing beds sold since March 2010 that infringe the patent.
According to the court ruling Sumed International (UK) Ltd. must contact all customers to whom it has sold the offending beds, retrieve the beds and destroy them, informing the customers that patent infringement is the reason for this action.  The company must also pay all costs relating to these actions, all legal fees and compensation to Lojer.
"We monitor the field and our competition actively, and we are ready to take action any time we see patent infringement – wherever in the world it happens," says Ville Laine.  "Our business relies heavily on innovation, so we are very active in defending intellectual property rights relating to our products and solutions."
Recognition for Intellectual Property Rights
Lojer has an internationally significant portfolio of patents, and the company works tirelessly to secure and defend intellectual property rights regarding its products and trademarks.  In January 2017 Lojer was awarded the Fennia Prize for IPR Excellence in recognition of the company's commendable use and protection of their intellectual property rights internationally regarding the Manuthera treatment table. 
"For our size we are a very innovative company.  We have often managed to find new solutions to make work easier for healthcare professionals and their patients," says Laine.  "The most recent example of this is our Manuthera treatment table, which has been very successful in international markets."
More information: