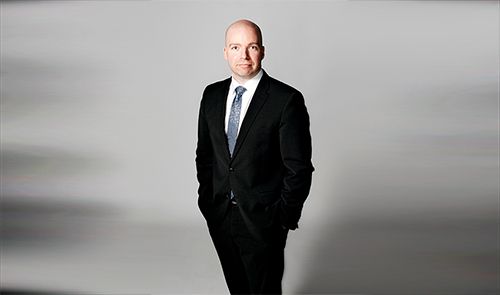 Tommi Salonen joins the board of Lojer
Tommi Salonen (41) has joined the board of Lojer in January 1st, 2018. Salonen is a Master of Science in industrial engineering and management from Tampere University of Technology. He is currently the CEO and a partner of Swot Consulting Finland Ltd. Swot Consulting is a privately-owned Finnish consulting company, which is specialised in developing business models and strategies for industrial companies.  
Tommi Salonen has an extensive background in consulting growth companies. He has been working as a management consultant since 2002. Salonen is specialised in developing innovative business models and strategies for industrial companies and implementing those into actions. He has also participated in the development and incorporation of the public sector.
– Tommi has strong vision in developing Lojer's business models and processes further and to support growth, summarises Ville Laine, the CEO of Lojer.
– I have great expectations for Lojer and their interesting story together with competent and highly-motivated staff. Lojer operates in business fields, that offer major growth opportunities and capturing those opportunities is an invigorating challenge, states Salonen.