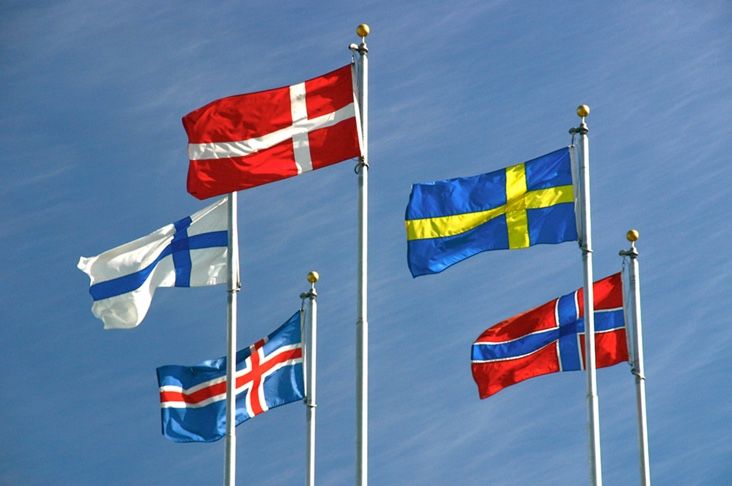 Lojer set to become market leader in the Nordic countries
Lojer Group, a Finnish manufacturer of hospital and healthcare equipment, has purchased the entire share capital of Norwegian Fysiopartner AS. Fysiopartner is the leading retailer of physiotherapy and fitness equipment in Norway. The transaction will establish Lojer as the largest supplier of physiotherapy equipment and products in the Nordic countries. 
According to the transaction, Lojer Group's Swedish subsidiary, Medema Physio AB, has acquired Fysiopartner AS's entire share capital from the company's operative management and a group of private individuals. The Managing Director Tore Aarnseth and other personnel will remain with the company. Fysiopartner and Medema Physio import physiotherapy and fitness equipment and products and sell them directly to end customers.
"The transaction nicely complements the brands we manufacture and represent. It will give us access to an effective sales organisation and web shop also in Norway. It will additionally bring us synergy benefits in marketing, purchasing, logistics and administration. Our objective is to offer our customers a wide range of high-quality physiotherapy and fitness equipment and products through an efficient distribution system in all of the Nordic countries," says Lojer Oy's CEO, Ville Laine.
Lojer has its own sales organisations and web stores in Finland, Sweden and Russia, in addition to Norway. The company has manufacturing operations in three facilities in Finland, and it represents several leading brands in the industry. Exports make up some 60 per cent of Lojer's production, and the company's most important export markets are Scandinavia, Central Europe, Russia and East Asia.