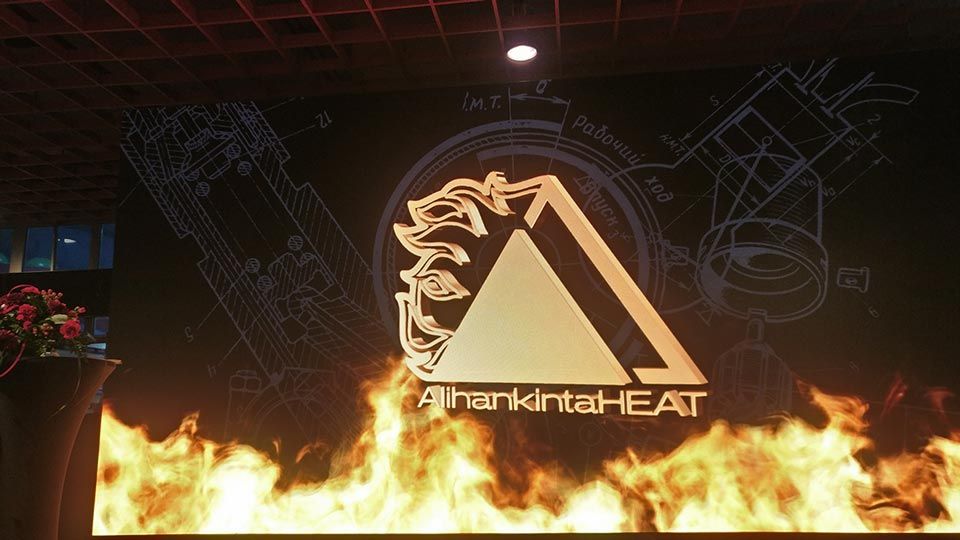 Lojer is the Main Supplier of the Year 2019
The second largest subcontracting industry trade fair in Europe, Subcontracting Trade Fair 2019 (Alihankinta 2019) was held in September in Tampere. All five halls of the Tampere Exhibition and Sports Centre was filled by over 1000 exhibitors who came to Tampere from approximately twenty different countries. The theme of the 2019 fair was sustainable manufacturing.
The Finnish Association of Purchasing and Logistics (LOGY) awarded Lojer as the Main Supplier of the Year 2019. The award was accepted by the CEO of Lojer Oy Ville Laine, Chairman of the Board Tommi Salonen and Production Director Jukka Suni. Presented since 1987, the awards aim to promote competitiveness and networking in the Finnish manufacturing industry.
According to the Award Committee, Lojer has persistently and ethically developed its own procurement network. According to Lojer's procurement strategy, materials are sourced from domestic and even regional suppliers wherever possible, as evidenced by the fact that Lojer has acquired the Key Flag label (Avainlippu) for all the products manufactured by the company. 
"Purchases are not only about efficiency and cost but also about company values. Domesticity and long-term partnerships are value choices for Lojer", says CEO Ville Laine. 
Lojer's product development team is constantly working with its own part of manufacturing, assembly, and suppliers.
"In addition to excellent physical products, the company has been successful in commercializing its services in areas such as finance, rental, maintenance, and recycling," says Tomi Parmasuo, Chairman of the LOGY Award Committee.