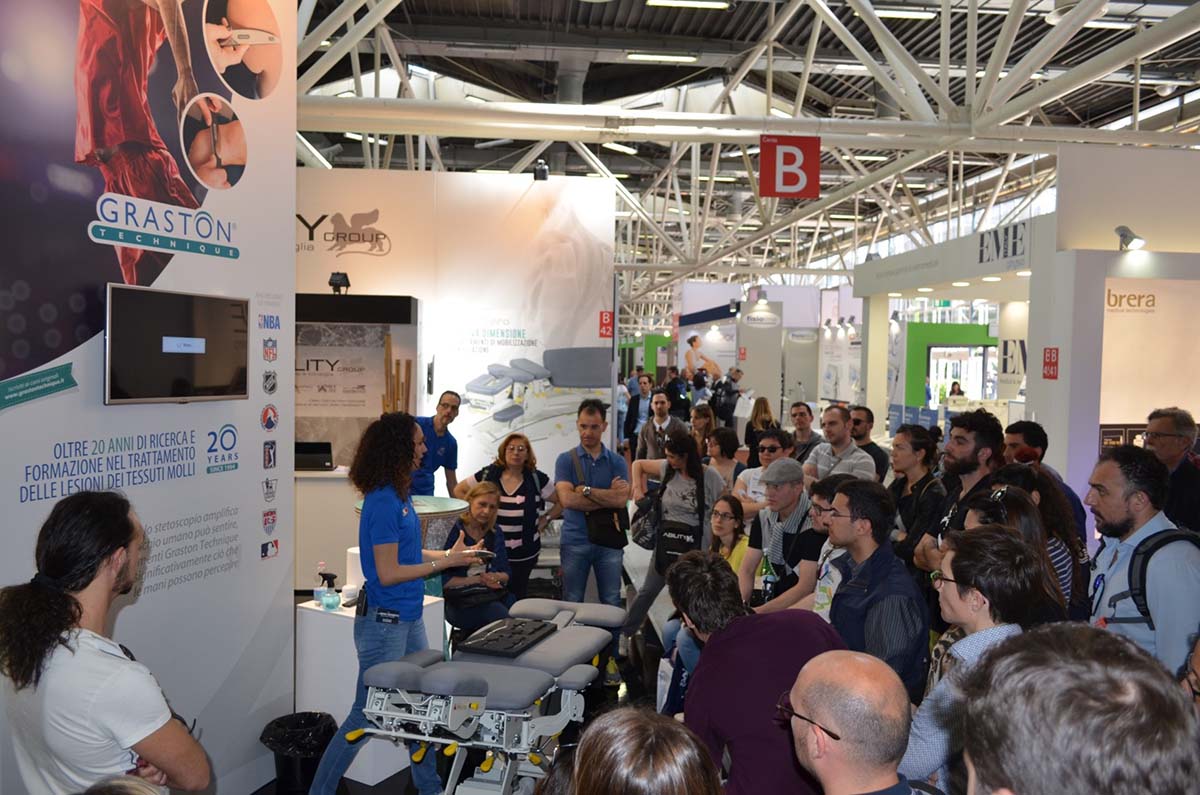 Introducing Ability Group: how to sell over 200 Manuthera tables
Ability Group is a company based in Mogliano Veneto, near Venice in Italy. They operate in sport, rehabilitation, and physiotherapy field with over 35 years of experience. Over the years Ability Group has grown into a trustworthy partner for many international companies and a true expert creating value for Italian professionals.

The company's main product groups are treatment tables, medical exercise therapy products, proprioception solutions and cardio-fitness equipment. Ability Group was chosen as Lojer Group's partner of the year 2019.
How Ability Group has been able to sell over 200 Manuthera tables in Italy?
History
Ability Group came across with the Manuthera table already at Medica 2009 (old model). The company was straightaway intrigued because it seemed that the Manuthera was a perfect solution for experts in manual therapy. Ability Group started collaborating with Lojer Group in 2010 and they have sold over 200 Manuthera tables ever since.
In the beginning, Ability Group was successful in creating a top-quality image for Manuthera by not selling the table to everyone but focusing only on professionals with a certain education and background in manual therapy.
Marketing
The importance of educational events cannot be emphasized enough and in Ability Group's philosophy the education and product sales go hand in hand. The company is active in social media and they also have reference clinics and key opinion leaders that assist them in product demonstrations and in social media promotions. One important function is assisting customers with after-sale care.
As a result of their activity, Ability Group gets sales leads from different sources like workshops, lectures, congresses, fairs, presentations at the showroom and product presentations after different courses. Ability Group organizes training courses and demonstrations approximately once a month.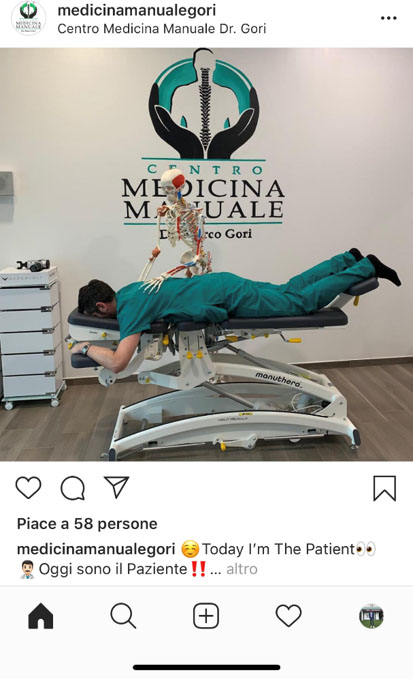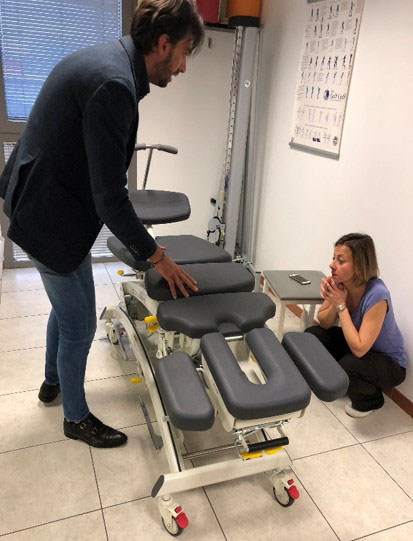 Key selling points
Key arguments in selling Manuthera are two-folded: benefits for patients and benefits for therapists. Patients get the same consistent treatments but also more precise treatments. For the therapists the work is less tiring because of the ergonomics. They can also give more effective treatment with Manuthera and it doesn't hurt that as a product from Finland, the table has in a way an organic top-quality brand. 
The biggest objection is the price component. In order to tackle that objection, Ability Group is offering their clients many different payment terms and solutions, like leasing or monthly payments. 
Manuthera tables are sold mostly directly in face-to-face meetings by sales reps or at the trainings and similar. So, all objections can be dealt instantly when the customer's momentum and interest is still high. This requires very good understanding of the table and of the manual therapy field from the sales reps. 
Also one very important thing is the possibility to try Manuthera before purchasing either at the showroom or at one of the presentation events.