Lojer Gesundheitspflege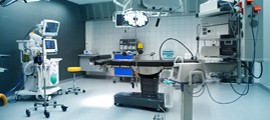 Innovatives, ergonomisches und vielseitiges Krankenhausequipment welches beiden dient, dem Profi und den Patienten
Medizinische Wellness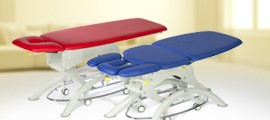 Ansprechende und robuste Ausführung mit einfacher Bedienung, helfen eine Wohlfühlatmosphäre zu schaffen im Bereich Wellness und Physiotherapie.
Altenpflege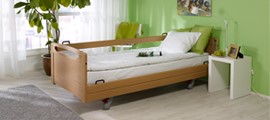 Beides zu Verbessern, das Wohlbefinden des Patienten sowie den ergonomischen Arbeitsplatz der Profis, war Lojer's vorrangiges Ziel.
05.10.2016
Am 10.12.2016 werden im Manuthera Kursus in Hamburg beide Manuthera Modelle...
Mehr Lesen »
26.09.2016
Die diesjährige Messe Medica öffnet im November 2016 wieder Ihre Pforten...
Mehr Lesen »
15.02.2016
A significant move into the Swedish market – Sales to Saudi Arabia have...
Mehr Lesen »
Lojer - For Easy Care

Pflegezubehör und Ausstattung mit einem Design bei welchem die Patienten und Pflegenden
an erster Stelle stehen.

Kontakt »