Healthcare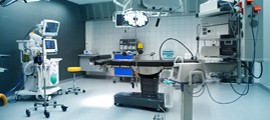 Innovative, ergonomic and versatile hospital equipment serves both the healthcare professional and the patient better.
Medical Wellness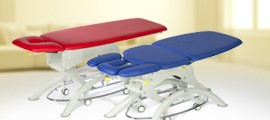 Style and robust construction combine with ease of use, helping create a complete quality experience in wellness and physiotherapy.
Senior Care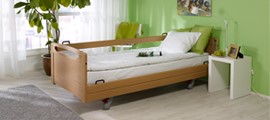 Improving both the well-being of patients and the workplace ergonomics of care staff are among Lojer's primary aims.
29.01.2018
Tommi Salonen (41) has joined the board of Lojer in January 1st, 2018...
Read more »
23.01.2018
ArabHealth Medical Exhibition in Dubai will be held during 29...
Read more »
12.12.2017
Finland is celebrating its 100th anniversary in the year 2017! To honor the...
Read more »
Lojer - For Easy Care

Equipment and tools designed first and foremost with patients and healthcare professionals in mind.

Contact us »