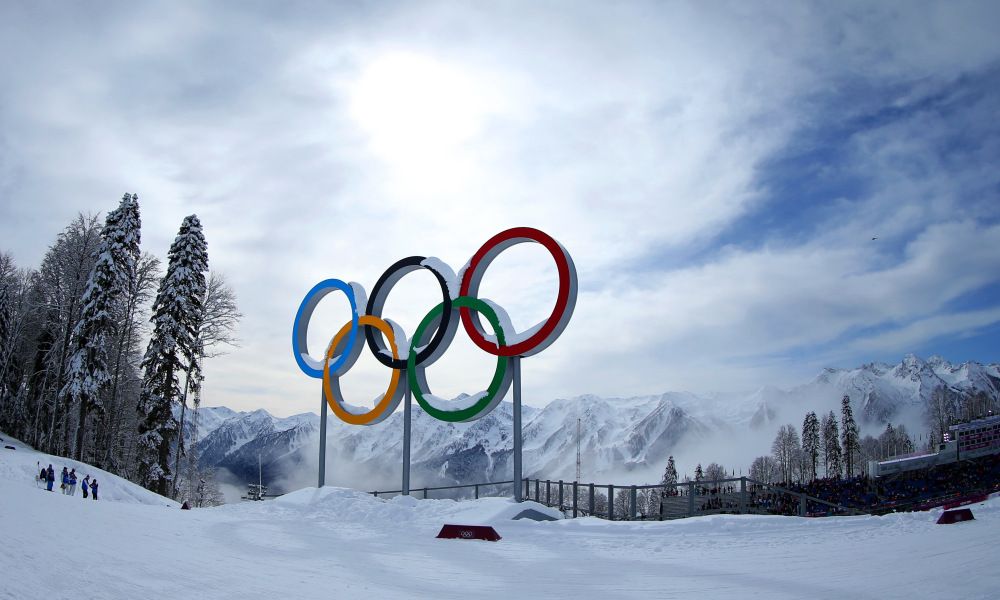 The Russian Olympic Team Trusts Lojer
The Russian Olympic team has ordered Lojer FX massage tables for use in the Sochi Olympics.  The Russian sports ministry has embarked on a project to create mobile wellness centres for their country's representatives in big sporting events.  Lojer massage tables were chosen to be part of this project.
"Russian biomedical science and sports ministry officials have together decided to provide mobile medical and wellness centres for their national team to use in important international competitions.  Eight large buses have been equipped with physiotherapy equipment and various pieces of training equipment," explains mr. Victor Samsonov, head of Lojer's Russian representative office.
The full-equipped buses are already offering training and massage facilities from early 2013, for example at the Summer Universiade in Kazan.  Each bus is equipped with two Lojer FX massage tables.
"Lojer massage tables are already well-known among Russian sports massage therapists.  We have already been in the Russian market for around 20 years.  I know of many top Russian football and ice hockey teams that use Lojer massage tables to support their training," says Samsonov.
Samsonov emphasises that having their massage tables fitted into cutting-edge mobile training and massage centres is a significant step for Lojer.  In addition to being fitted in the buses, Lojer massage tables have also already been delivered to the Olympic arena area for other athletes to use.