Lojer Goes From Strength to Strength in Russia
Lojer Oy is continuing to strengthen its position as a medical equipment supplier in Russia. Of the Russian deals agreed this spring, two stand out as particularly significant: Lojer is to supply electrically operated hospital equipment to six public hospitals in Moscow, and earlier this spring Lojer provided the equipment for the new Russian Finnish Clinic Scandinavia, a private hospital in St. Petersburg.
The order shipped to Moscow this week is one of the largest orders in Lojer's history.  The order included hospital operating tables, hospital beds, bedside furniture, examination tables, patient stretchers and treatment chairs.  Orders of this magnitude have not been seen in Finland in recent years.  The order was part of the Moscow administration's investments in its healthcare programme.
"We won the contract to supply the hospital equipment to Moscow's public hospitals because we have a large product portfolio and our products are high quality," says Victor Samsonov, head of Lojer's Russian representative office.  "The customer can be certain that the equipment is robust in continuous use, and healthcare staff appreciate the ergonomic working environment it offers."
In February Lojer also supplied equipment to the Russian Finnish Clinic Scandinavia, a private hospital in St. Petersburg.  Russian Finnish Clinic Scandinavia is a quality private hospital equipped with European standard technology, and the equipment was expected to provide functionality and style.  Lojer's products fitted the customer's quality and aesthetic requirements.  Russian Finnish Clinic Scandinavia offers healthcare services ranging from examinations and consultation to demanding surgical operations.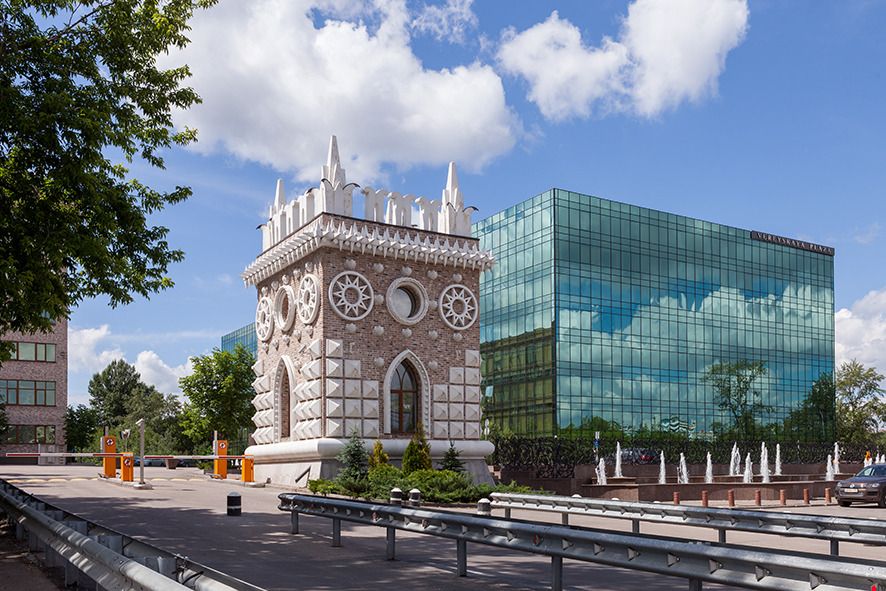 Our offices and showrooms are located in the office building Vereyskaya Plaza, opened this year, on the west side of Moscow, between Ring Roads 2 and 3. The facilities are well connected to the city center, the airport and major motorways.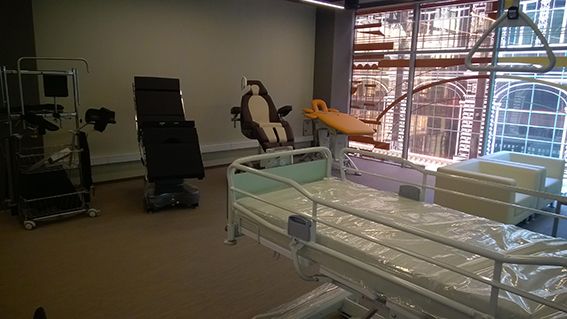 The Russian office and showroom has about 100 square feet of space to showcase and guide you through the products.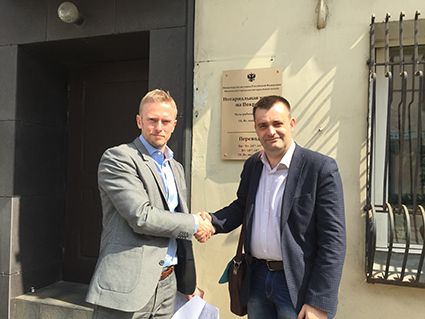 The Russian operations are headed by Victor Samsonov (right) and we will soon be hiring sales and service personnel. Also pictured is CEO Ville Laine.