Homely Living in a Functioning Work Environment
A comfortable home is a basic right for all. That's why Lojer makes furniture and other products designed to make life easier for seniors at home, at their leisure home or in a residential home.
The products have also been designed to support healthcare professionals in their work. In a safe, ergonomic working environment staff are free to concentrate their attention on the most important thing: patients and clients.
Lojer nursing furniture and rehabilitation products are manufactured with a focus on the needs of seniors and nursing staff. The broad range includes Modux nursing beds, beds for heavier people as well as hydraulic and fixed-height furniture and accessories.
We give our products the best warranty on the market, 2/10 years.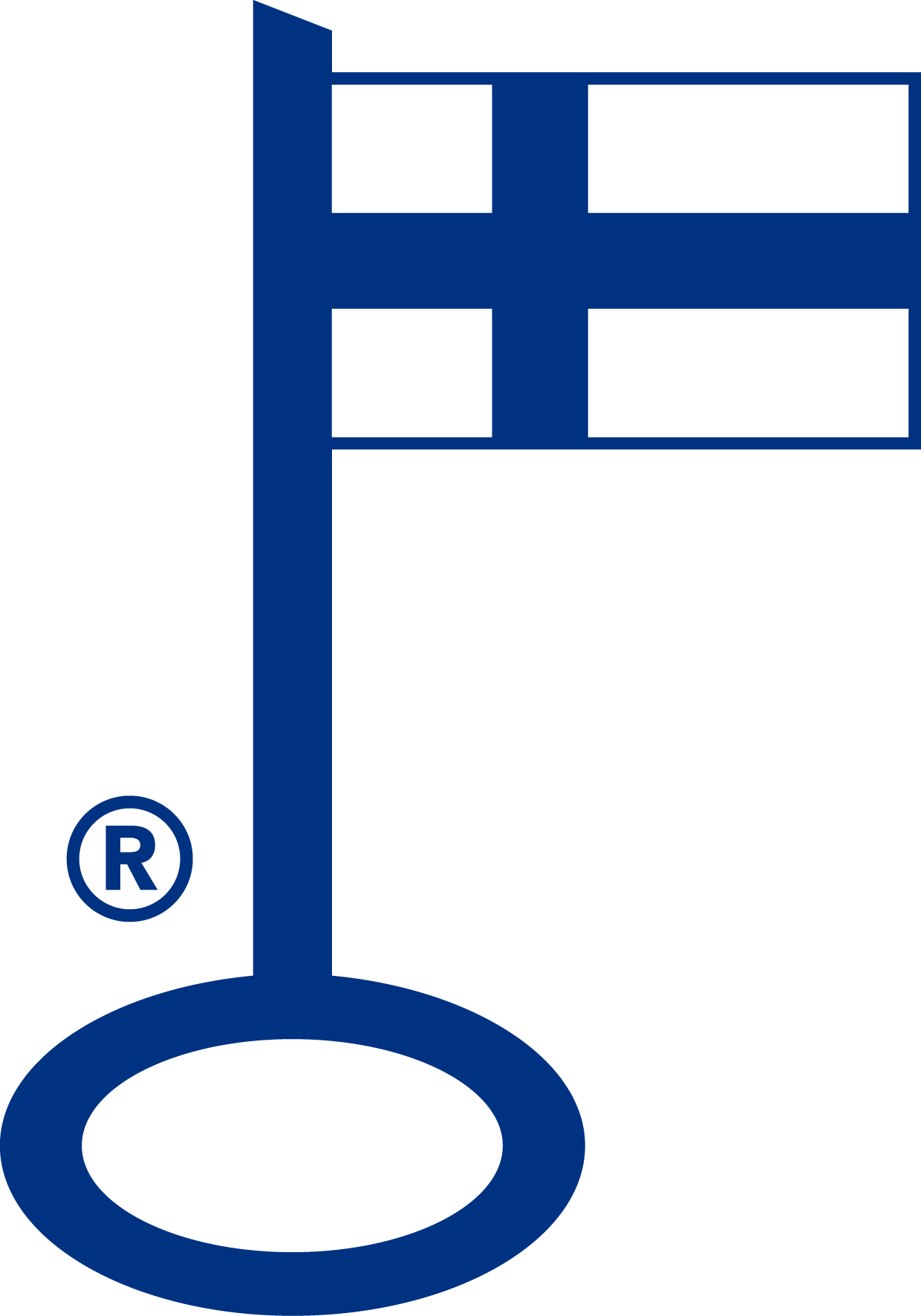 Lojer has been the Finnish market leader in hospital beds for 25 years, in which time we have manufactured tens of thousands of beds. In recognition of the fact that a substantial part of the manufacturing and materials is Finnish, the Association for Finnish Work has given Lojer products the right to use the Key Flag Symbol.