Healthcare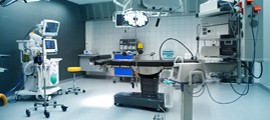 Innovative, ergonomic and versatile hospital equipment serves both the healthcare professional and the patient better.
Medical Wellness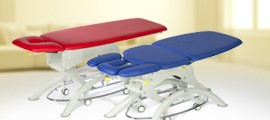 Style and robust construction combine with ease of use, helping create a complete quality experience in wellness and physiotherapy.
Senior Care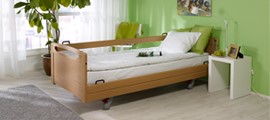 Improving both the well-being of patients and the workplace ergonomics of care staff are among Lojer's primary aims.
27.06.2018
Finnish Lojer to acquire the Nordics' largest supplier of acupuncture...
Read more »
19.06.2018
Lojer as a manufacturer of Manuthera tables is arranging one-day...
Read more »
03.04.2018
Lojer Group 12.3.2018 Hospital and care equipment manufacturer...
Read more »
Lojer - For Easy Care

Equipment and tools designed first and foremost with patients and healthcare professionals in mind.

Contact us »