19.06.2018
Manuthera 242 training in September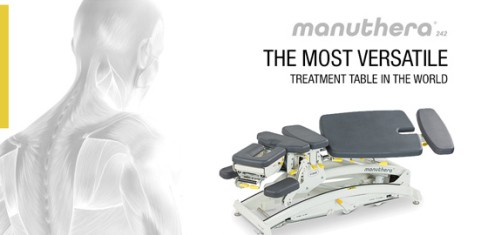 Lojer as a manufacturer of Manuthera tables is arranging one-day training on Saturday the 29th of September 2018 in Helsinki (Finland) together with our training partner, Metropolia University of Applied Sciences. Osteopath, teacher and M.Sc. of Sport and Health, Kevin Collet will present the table and its functionalities. Previous trainings have been really popular, liked and we have received a lot of good feedback! To mention a few:
"Very good didactically, very well organized. Very good international exchange"

"I really felt that the training was helpful. I got a lot of new input and ideas on how to demonstrate the Manuthera which will be beneficial."

"Good level of training and an accomplished educator Kevin Collet, who held the event. Got confirmed much of what I already use and in addition some new approaches and techniques."
MANUTHERA 242 –TRAINING

Date: 29th of September 2018, 8:30-17:00
Place: Metropolia University of Applied Sciences
Address: Vanha viertotie 23, 00350 Helsinki
Teacher: Kevin Collet (Osteopath, teacher and M.Sc. of Sport and Health)
Language: English
Target group: The course is primarily intended for future Manuthera 242 -trainers, but also end users are very much welcome to the course.
Price: 320 EUR (for authorized Lojer Distributor and its customers 160 EUR, for PREMIUM Distributor and its customers for free)

The course includes tea/ coffee and lunch. Lojer Oy will not pay for flights, hotel accommodation or any other transportation cost.

Please, register to the course before the 31st of August 2018. Max. two attendees / company. After we have received your registration, Metropolia will send the course confirmation and invitation. Please, do not reserve flight or hotels before course confirmation and invitation. Lojer will reserve rights to cancel or postpone course before the 1th of September 2018.

Here is the link to registration »
Should you have any questions, please let me know, I am happy to help!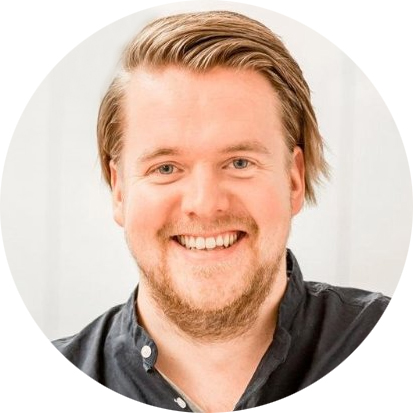 Vili Rahkonen
Sales and product manager, Physiotherapy
Lojer Group
010 830 6741
vili.rahkonen@lojer.com